GAMSTEC INTEGRATED SERVICES LIMITED is an indigenous private limited liability company incorporated in 2004 as a complete technical service provider. Our services range from the Oil & Gas Sector to Industrial supports. GAMSTEC has excelled in its services to her clients on major specialized areas e.g. Front End Engineering Design (FEED), Detailed Engineering Design (DED), Procurement, Construction, Installation, Commissioning/Start-up and Upgrade of Pipeline Systems, Storage Facilities and Production Facilities for Onshore and Offshore Oil fields. Our growth and strength is based on a pool of technical staff pulled and brought together from different existing construction companies to enhance our productivity.
GAMSTEC is set to deliver any project within the clients specified schedule.  We provide our services in both Lump-sum and Call-off basis. Our approach is project driven with an emphasis finding viable solutions even in marginal situations.
We share our clients commitment, offer an end result free of surprises and produce the best quality and value.
We are well positioned to respond to the needs of our customers. We are driven by the desire to deliver high quality and technical expertise in all our services.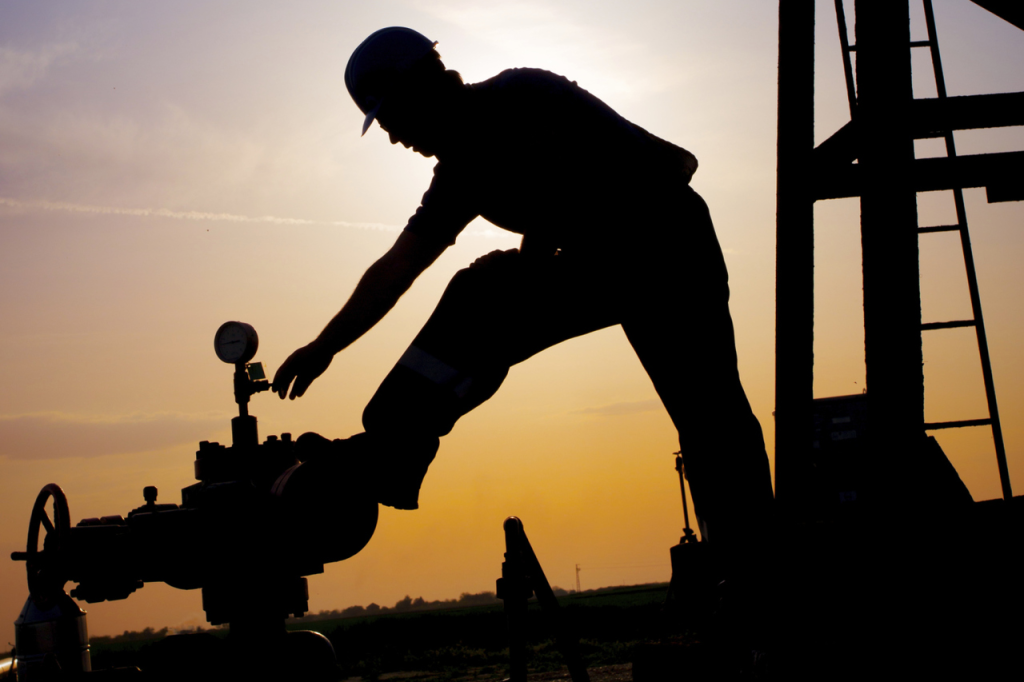 Vision & Mission Statement
To provide Total Quality Services (TQS) and Total Quality Management(TQM) in the areas of Oil and Gas Engineering Construction and Maintenance Operations, Environmental Protection and Safety, Flow lines Construction and Repair, Electrical and instrumentation design and Construction, Pre-fabrication Services and Equipment Supply by using latest technology available worldwide at competitive price.